Process Engineering design- Learn From Industrial Experts
It's a dream of every chemical engineer to learn process engineering design, to reach high in their career. Aaharya is the right place to upgrade your skills to reach your goals. 
Fix a target to get a job in MNC's Like
Basic Process engineering course & Mini Diploma in process engineering .
Both are customized for the students and professionals
You will have an opportunity to interact with industry professionals and can experience the thrill of solving real industry problems
Education is the passport for a bright future. Your skills will be upgraded because of the course structure we had. Learn what is required right at this moment.
Get certified from the Startup India-approved company. And give weight to your resume. You will have the confidence of Cracking any interview.
Boost Your Career by Learning Skills in High Demand
Aahayra is a reputed process consultancy providing services around the world. We did a complete case study on Present industrial problems in chemical engineering and understand the exact requirement of the companies.  We are providing the best technical knowledge in the field of process engineering.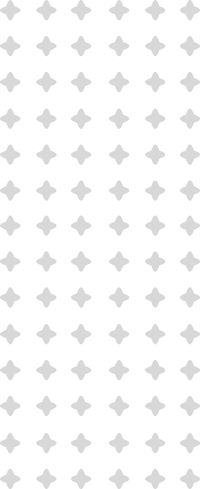 Trusted by Thousand of Students and Tutors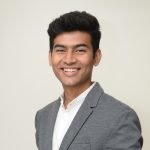 "A very well structed program. Covered all the basic and advanced insights. Very happy with the course."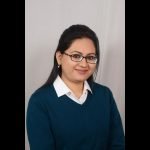 "The course structure is truly ideal for freshers as well as experienced people. In one month it covers almost all important topics."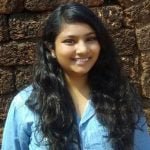 "Really happy with the course that was offered by Aaharya Technologies. Very deep process engineering insights"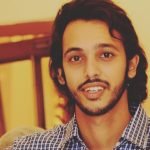 "This was a very immersive and interesting course well thought by Mr. Sivaji, in a very very specific manner. It covered a wide variety of subjects & it triggered my thinking process"
As a student who would like to enroll in the training program, you may have many doubts. We are ready to clear all your doubts in an upcoming demo session. it will be there every Saturday 8:30 – 9:30 PM IST. Interact with the trainer in live demo . Book the free demo now.