Our motto is to provide quality industrial training to students and professionals at an affordable price.
Once if you are a student of Aaharya Technologies you have an attend all upcoming certified guest lectures  for free.
Mini Diploma in Process Engineering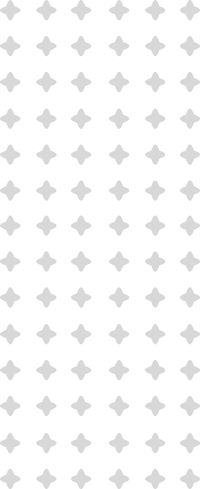 Other than FAQ's if you have any doubts please book the demo to interact with the trainer in live.