We are the founders of a skill enhancement program with the motto of providing training on process engineering to the upcoming chemical process engineers.
What we do at
Training on Process Engineering
Aaharya Technologies is not just a training institute. We are a private limited company with multiple lines of action.  We are offered process consultancy services for the last 5 years and have actively participated in a zone of spreading knowledge. We have more than 15,000 students around the world.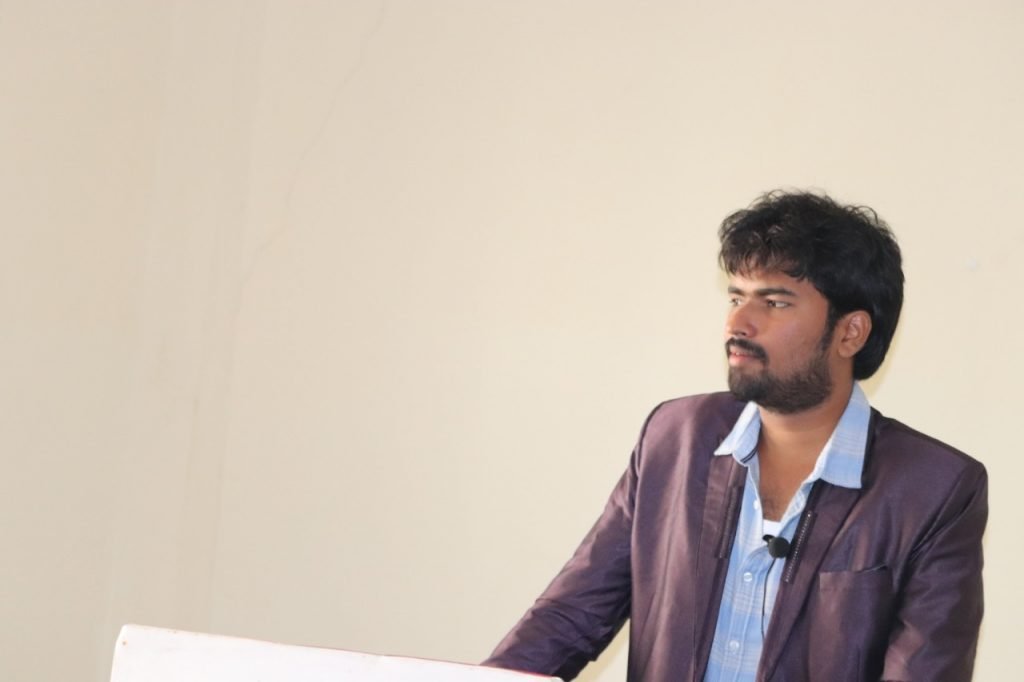 Learn Something Every Day
If you stop learning you are not living. In this competitive world, you should always upgrade your skills. In a digital world, we are drowning in information and craving knowledge. Aaharya is the right place to upgrade your skills. Join today in a world-class training program of process engineering design.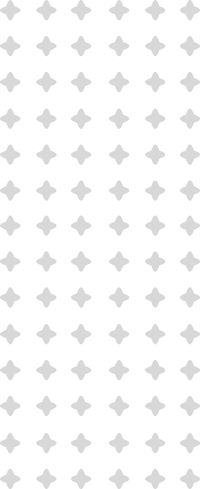 "It is impossible for a man to learn what he thinks he already knows."
We are a team of experts with sound industrial knowledge, helping students and professionals to enhance their skills in respective fields of chemical engineering under the tree of Aaharya Technoloiges.